FUSEE PENDULUM BOB
Part no.0316 000115
All parts are sold separately. Suspension not included. For use with suspension part no. 0319 000115 Lead pendulum bob, brass faced on both sides. 15mm thick, 75mm diameter, for fusee & bracket clocks. A slot is cast in position through the lead pendulum, to fit standard fusee pendulum rod of 6mm x 3mm. Bob features dove tail design and is supplied with bob tail nut.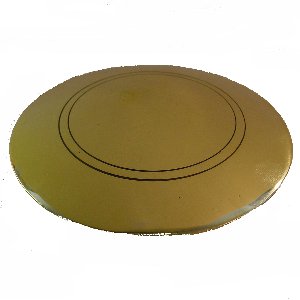 Cataloge chapter: Going Train
Section: FUSEE PENDULUMS

FUSEE PENDULUMS, PENDULUMS
You can buy this product from our Online Store at www.medmaw.com.
This product belongs to the following groups Pendulums for Fusee clocks |
---
We have an extensive range of clock parts and related products, please view the list of Categories and families here.
You can view and download our regularly updated online Catalogue here.
Last Updated: December,2017
©2005 M&P, All rights reserved.