EXTENSION DRIVE FOR EXTERIOR MOVEMENT
Part no.0760 000915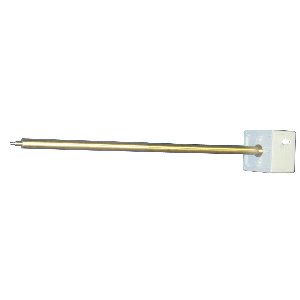 Cataloge chapter: Movements & Kits
Section: PUBLIC CLOCK MOVEMENTS

PUBLIC CLOCK MOVEMENTS
These allow the above movements to be mounted behind a brick wall without affecting the accuracy of the timekeeping. 100mm to 500mm available. Each one is made to suit, and fits directly onto the clock shafts.
1" / 25.4mm diameter shaft, up to 300mm in length
Shafts up to 1,000mm in length can be made. Please note that extension shafts cannot be fitted to our domestic movement.
You can buy this product from our Online Store at www.medmaw.com.
This product belongs to the following groups Exterior movements |
---
We have an extensive range of clock parts and related products, please view the list of Categories and families here.
You can view and download our regularly updated online Catalogue here.
Last Updated: December,2017
©2005 M&P, All rights reserved.