O.G. METAL DIAL 30 HOUR
Part no.0351 003015
With scalloped centre. 8 1/2inch square. Minute ring 7 1/4inch.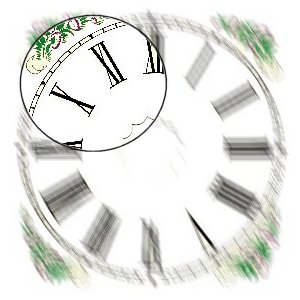 Cataloge chapter: Dials
Section: O.G. METAL DIALS

O.G. DIALS, DIALS, METAL DIALS
With scalloped centre. Green and red floral corners on an off-white background. Scalloped centre is 1 3/4" at the widest point. O.G. is short for Ogee, the name of the moulding used on the case of many American clocks. The name Ogee is derived from the geometric Ogive curve.
You can buy this product from our Online Store at www.medmaw.com.
This product belongs to the following groups Metal dials Roman |
---
We have an extensive range of clock parts and related products, please view the list of Categories and families here.
You can view and download our regularly updated online Catalogue here.
Last Updated: December,2017
©2005 M&P, All rights reserved.