RODICO STICK CLEANER 80 x 20 x 15mm
Part no.0932 000115
A special watch & clockmakers product for dry cleaning pivots, removing finger marks and stains from plates, dials and hands etc. Uses in engineering, electronics etc.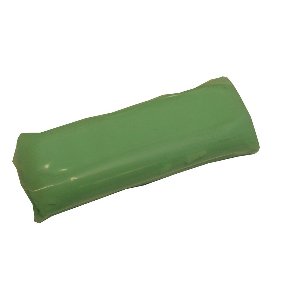 Cataloge chapter: Clockmakers supplies
Section: RODICO STICK CLEANER

RODICO
You can buy this product from our Online Store at www.medmaw.com.
This product belongs to the following groups Clock cleaning products |
---
We have an extensive range of clock parts and related products, please view the list of Categories and families here.
You can view and download our regularly updated online Catalogue here.
Last Updated: December,2017
©2005 M&P, All rights reserved.