RUST INHIBITING PAPER
Part no.0981 001015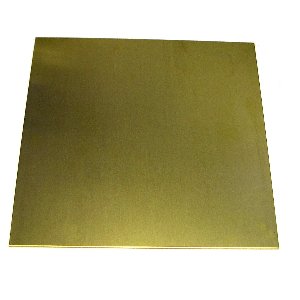 Cataloge chapter: Clockmakers supplies
Section: RUST INHIBITING PAPER

RUST INHIBITING PAPER
Sheets of brown paper impregnated with rust inhibiting chemicals. Wrap valuable tools and instruments in this to protect them when not in use. Store vulnerable materials in it or just pop a small strip in with the goods - you'll notice we normally do this for you with tapered steel pins etc. 10 sheets, 9" x 12"
You can buy this product from our Online Store at www.medmaw.com.
This product belongs to the following groups Clock cleaning products |
---
We have an extensive range of clock parts and related products, please view the list of Categories and families here.
You can view and download our regularly updated online Catalogue here.
Last Updated: December,2017
©2005 M&P, All rights reserved.