WIRE WOOL FINE NO.000. 450g.
Part no.1162 020512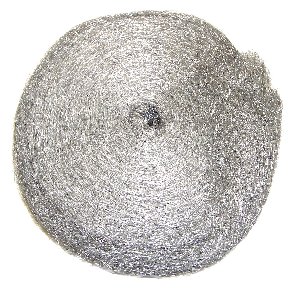 Cataloge chapter: Wood Restoration
Section: WIRE WOOL

WIRE WOOL
Ideal, versatile multi-purpose wire wool. Used in wood preparation and finishing, and general antique restoration. The finer grades are excellent for removing surface rust. Use it with our wax cleaner to remove stubborn dirt from polished surfaces. 450g, boxed.
You can buy this product from our Online Store at www.medmaw.com.
This product belongs to the following groups Wire wool |
---
We have an extensive range of clock parts and related products, please view the list of Categories and families here.
You can view and download our regularly updated online Catalogue here.
Last Updated: December,2017
©2005 M&P, All rights reserved.