MERCURY SPILLAGE POWDERS
Part no.0798 050015
In the event of minor spillages of mercury, recover as much as possible. Treat any contaminated areas with a dry mixture of 1:1 sulphur/calcium hydroxide. Sold in packs of 250g of each, making a 500g pack.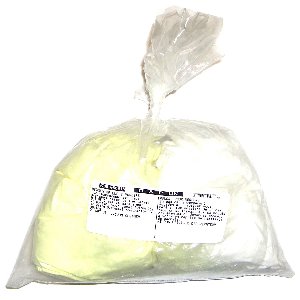 Cataloge chapter: Barometer Parts
Section: MERCURY SPILLAGE POWDERS

SPILLAGE POWDERS, BAROMETER PARTS
You can buy this product from our Online Store at www.medmaw.com.
This product belongs to the following groups Mercury barometer parts |
---
We have an extensive range of clock parts and related products, please view the list of Categories and families here.
You can view and download our regularly updated online Catalogue here.
Last Updated: December,2017
©2005 M&P, All rights reserved.