Re-facing the pallets
Examination may show the pallets to be in need of repair.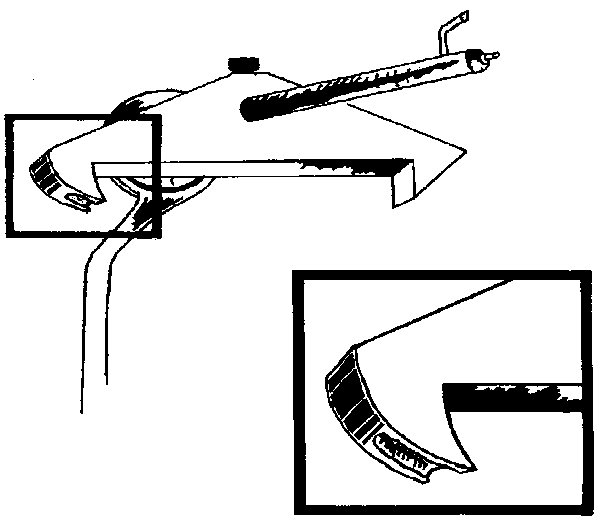 Damage to the pallet surface.

The amateur's most successful method of making these good is to consider re-facing them. Re-making the pallets is the correct way and this is usually accomplished by using a blank pallet forging where these are available.

To re-face a pallet, clean the face with abrasive paper and cut a piece of thin spring steel to fit the surface. Tin both surfaces with solder and sweat them together. Grind away any surplus from around the edges and polish the new face.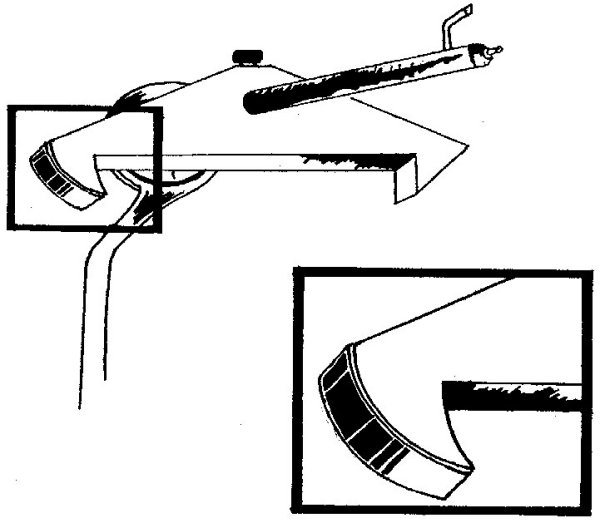 The re-surfaced pallet.

Some fine Vienna Regulators had reversible pallets. If no one has done this before, you can reverse them and have the benefit of a new pallet.